Winolaz cookware co., LTD., senior manager miss du this week for all employees. Covers the steps and matters needing attention of the about shipment and other related matters. For everyone in this aspect of knowledge to consolidate and strengthen a certain auxiliary function.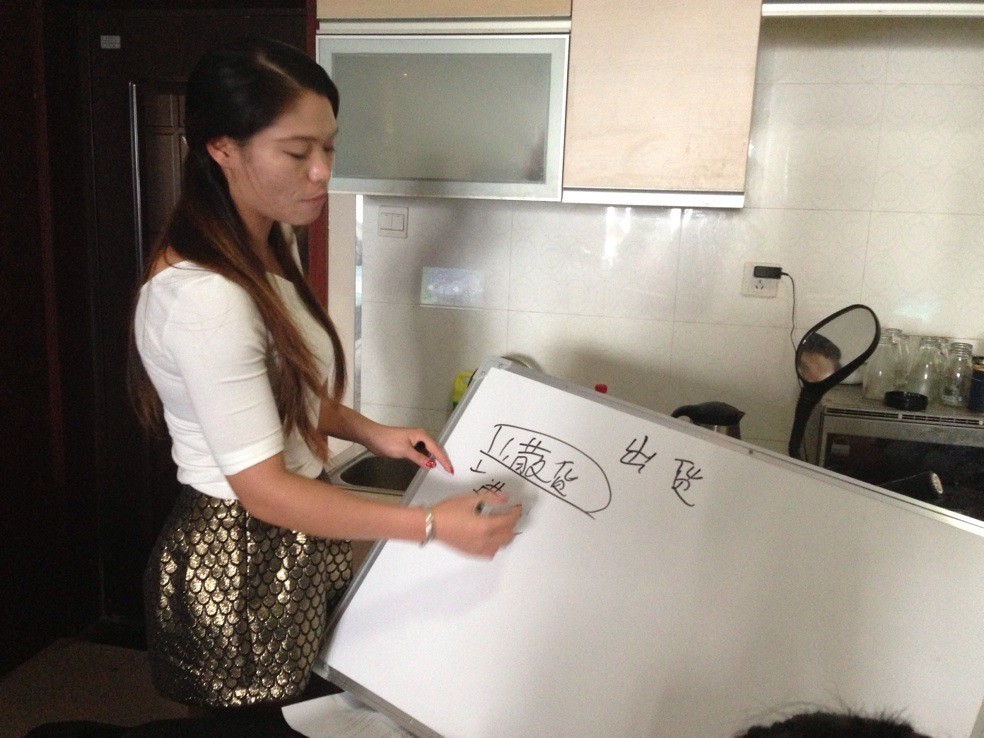 First of all, miss du will be divided into shipment LCL, FCL and pack ark three categories, daily delivery way is basic included. Mentioned bulk, especially among them is the development trend of the present view, bulk customers more and more, for bulk we must seriously rise. Then there is the whole ark, time arrangement and preparation works, such as processing of various kinds of files. Finally is the ark of the package of customer attention and handle matters.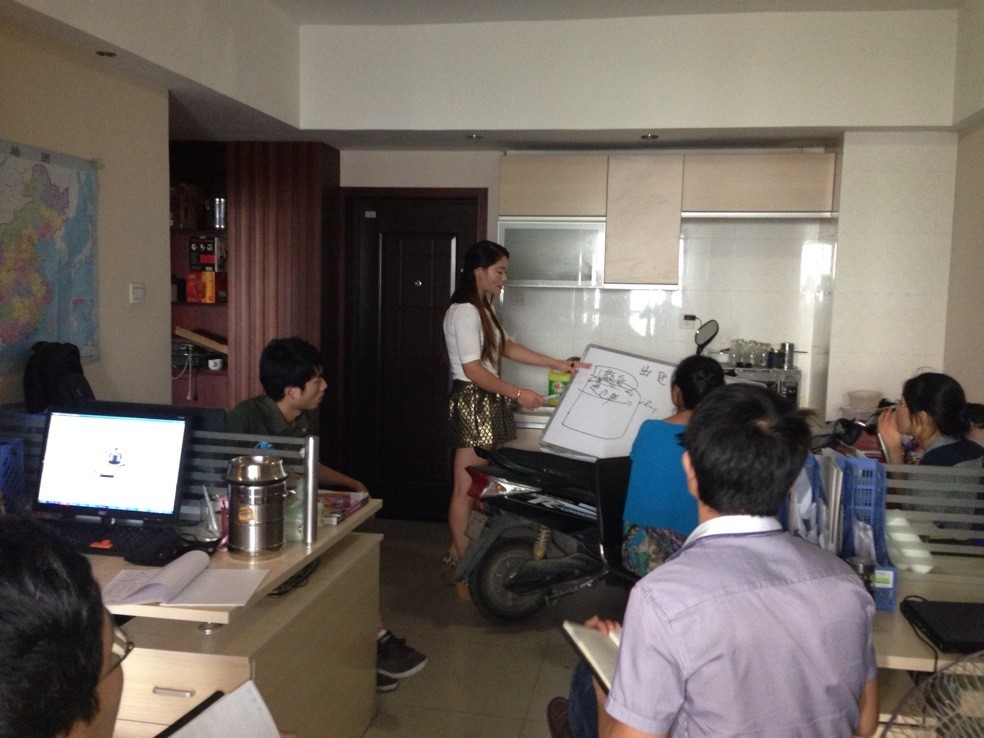 Winolaz cookware co., LTD. Staff to provide customers with better service, constantly improve their own quality and knowledge. All for the benefit of customers and services.